Off-duty Border Patrol agent arrested in connection to aggravated assault case
The incident happened on Friday, Feb. 26 after authorities received several calls regarding shots fired at the 6400 block of Crescent Loop.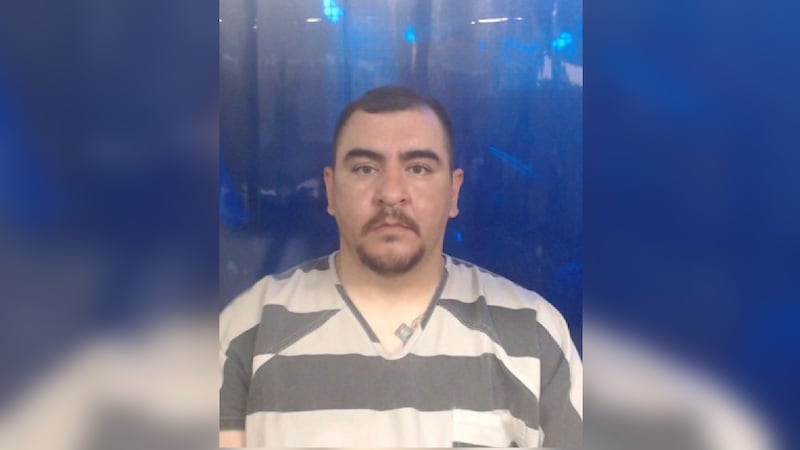 Published: Mar. 24, 2021 at 10:21 AM CDT
|
Updated: Mar. 25, 2021 at 12:08 AM CDT
LAREDO, Tex. (KGNS) - An off-duty Border Patrol agent turns himself in for an alleged incident that happened outside a local bar last month where a gun allegedly went off.
It happened during the early morning hours of Friday, Feb. 26, when 33-year-old Roman Rodriguez Jr. was off duty at the time.
Police say a verbal confrontation at the bar led to a physical altercation and eventually shots were fired.
Investigators are working to see who fired the shots.
Rodriguez is charged with aggravated assault.
Copyright 2021 KGNS. All rights reserved.