Stolen moped leads Laredo police on a chase, ends in arrest
Published: Sep. 27, 2023 at 12:16 PM CDT
LAREDO, Tex. (KGNS) - Laredo's streets became the setting of a pursuit as Laredo police chased down a suspect riding a stolen moped before they finally made an arrest.
According to the Laredo Police Department, it happened on Wednesday, September 27, around 12:42 a.m., when an officer tried to stop the moped near San Bernardo Avenue and Lafayette Street. That's when the driver sped off and the chase began.
The chase ended in the 3900 block of McClelland Avenue where the driver tried to hide within a residence while the officer was able to detain him.
Laredo investigators stated that the moped had been reported stolen from Corpus Christi, Texas.
The driver was identified as 22-year-old Edgar Cisneros. Cisneros now faces a series of charges in connection with the incident, including Unauthorized Use of a Motor Vehicle, Possession of a Controlled Substance, and Evading Arrest/Detention.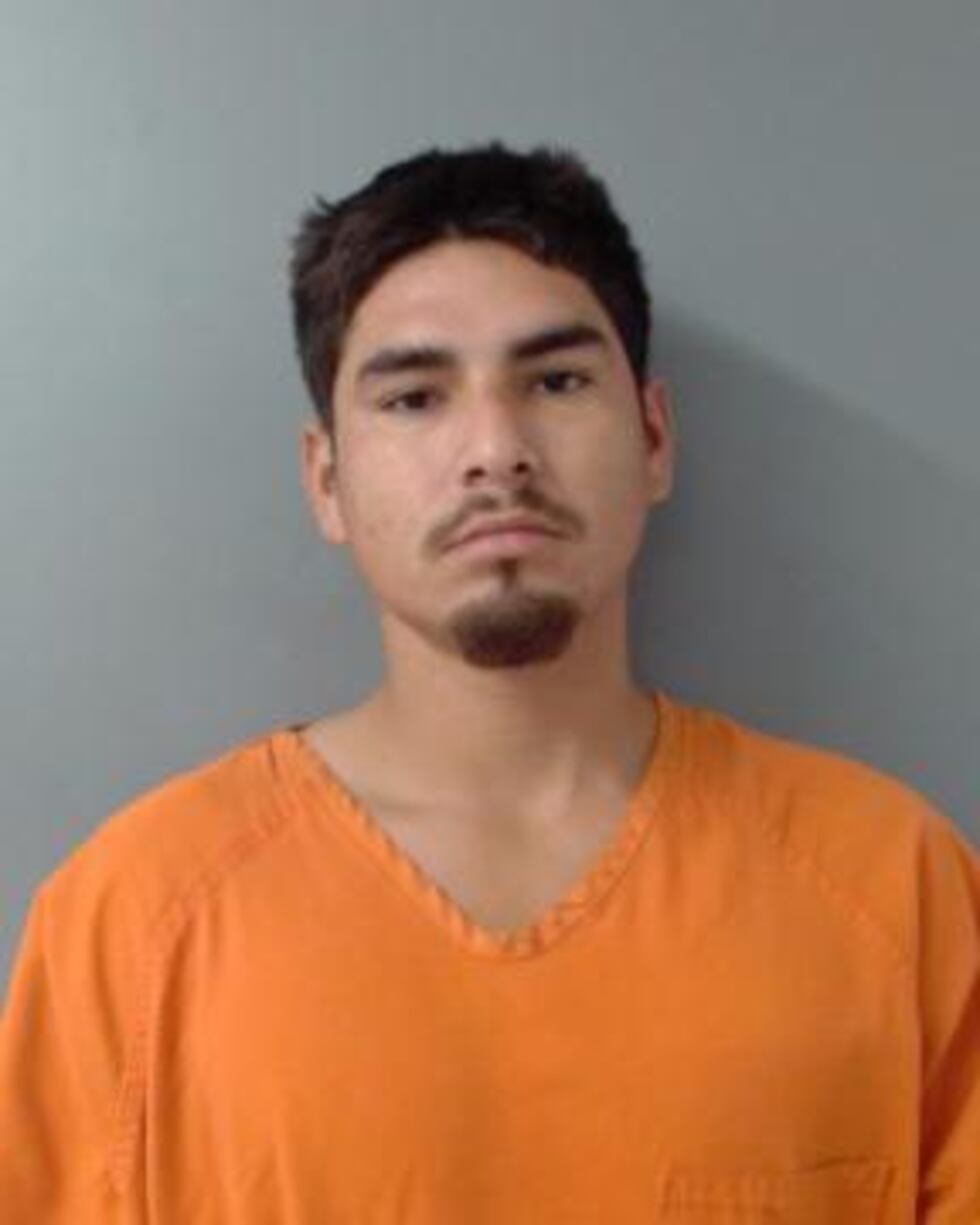 For more headlines. click here.
Copyright 2023 KGNS. All rights reserved.