Laredo Police need your help identifying man tied to theft case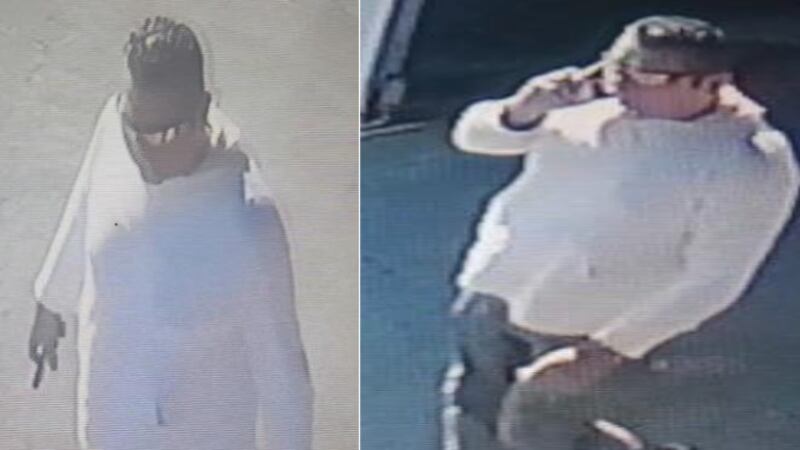 Published: Nov. 14, 2023 at 5:02 PM CST
LAREDO, Tx (KGNS) - Authorities need your help locating a man who is wanted in relation to a theft case.
The theft was reported on Aug. 7, 2023 at the 4300 block of Pan American Boulevard.
Laredo Police posted a picture of the man they say might be tied to the theft of a 2016 white Wabash Trailer.
They are asking the community to come forward if they have any information on the man's identity or whereabouts.
You can call 956-795-2800 or 956-727-TIPS.
They ask that you reference #23-760 when submitting your tips. You may be eligible for a cash reward.
All calls will remain anonymous.
For more headlines. click here.
Copyright 2023 KGNS. All rights reserved.