Houston's Denzel Perryman has been suspended 3 games for repeatedly violating player safety rules
Houston Texans linebacker Denzel Perryman has been suspended without pay for three games for repeatedly violating player safety rules during Sunday's win over the Cincinnati Bengals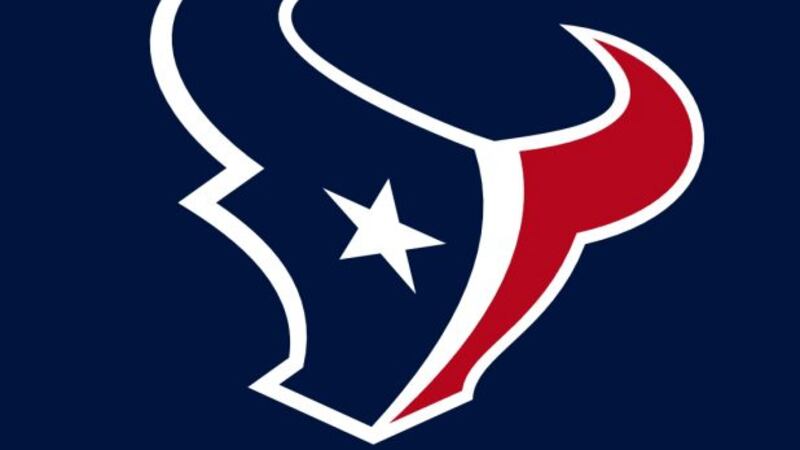 Published: Nov. 15, 2023 at 11:24 AM CST
Houston Texans linebacker Denzel Perryman has been suspended without pay for three games for repeatedly violating player safety rules during Sunday's win over the Cincinnati Bengals.
Perryman can appeal the suspension.
Perryman was penalized for unnecessary roughness after delivering a helmet-to-helmet hit on Bengals wide receiver Ja'Marr Chase in the fourth quarter.
"You were involved in a play that the league considers a serious violation of the playing rules," NFL Vice President of Football Operations Jon Runyan told Perryman in a letter. "You lowered your head and delivered a forcible blow to the shoulder and then the head/neck area of the receiver. You had unobstructed path to your opponent and the illegal contact could have been avoided."
Perryman has had six violations for similar personal fouls in his career, including in Week 2 against Indianapolis, when he was fined.
"When players violate the rules intended to protect player safety on a repeated basis, and particularly when the violations carry with them a significant risk of injury to an opposing player, it is appropriate to impose substantially greater penalties," Runyan wrote.
Perryman would be eligible to return to the Texans' active roster on Dec. 4.
An appeal will be heard and decided by either Derrick Brooks or James Thrash, the hearing officers jointly appointed and compensated by the NFL and NFL Players Association to decide appeals of on-field player discipline.
___
AP NFL: https://apnews.com/hub/nfl