Tractor trailer rollover reported on Mines Road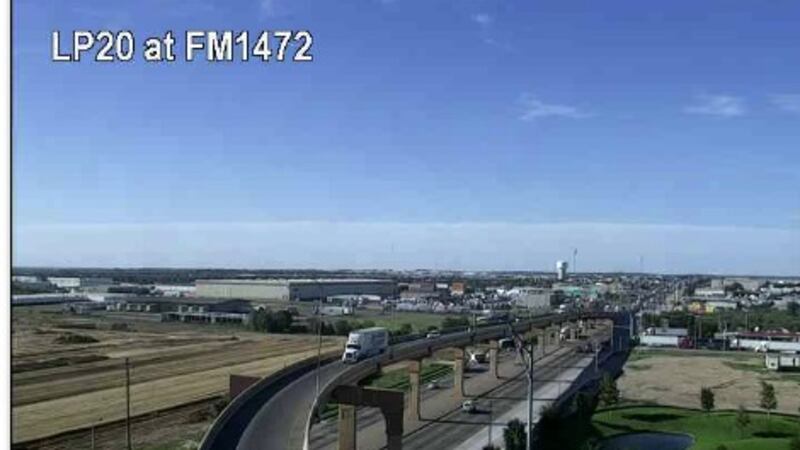 Published: Nov. 20, 2023 at 3:41 PM CST
LAREDO, TX. (KGNS) - A tractor trailer rollover is reported on Mines Road.
According to Laredo Police Department, the single vehicle rollover is reported at Mines Road and Loop 20.
Laredo Police are in the area directing traffic.
Drivers are being advised to avoid the area and expect delays.
For more headlines. click here.
Copyright 2023 KGNS. All rights reserved.