SENTRI lane moving to the Gateway to the Americas Bridge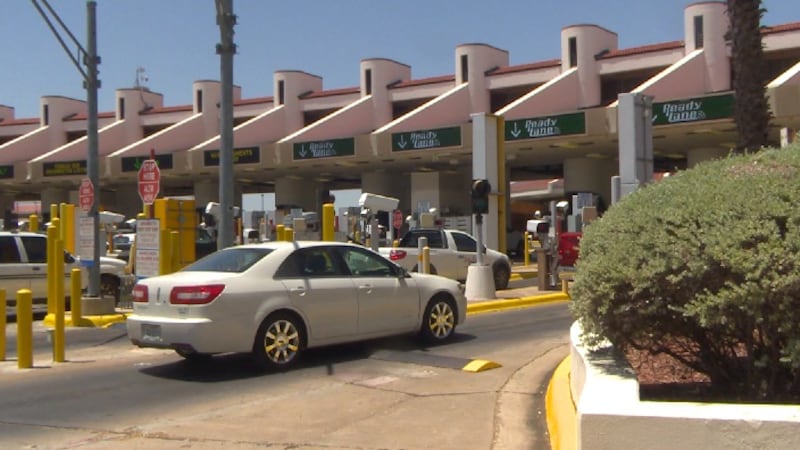 Published: Apr. 20, 2018 at 2:06 PM CDT
The eastern canopy at the Lincoln Juarez Bridge will be demolished and traffic will be shifted westward towards the new vehicle processing facility at bridge one.
The Secure Electronic Network for Travelers Rapid Inspection or SENTRI lane will now shift to the Gateway to the America's Bridge starting on April 29th to coincide with the restart of vehicular traffic there.
SENTRI users will be able to continue to use the SENTRI lane at the bridge for more than 30 days through May 29th in order to enable a smooth transition to the new location.
Rick Pauza with U.S. Customs and Border Protection says, "The SENTIR lane is going to move from the Juarez Lincoln Bridge to the Gateway to the Americas on April 29th. The reason for this movement is that with the construction project at the Juarez Lincoln Bridge, we are going to demolish the eastern canopy and all the traffic is going to have to go to the new building. The solution that everyone agreed upon was to move the lane to the Gateway to the America's Bridge."
On May 30TH all SENTRI traffic will be processed at bridge one.