South Texas Food Bank provides food to federal employees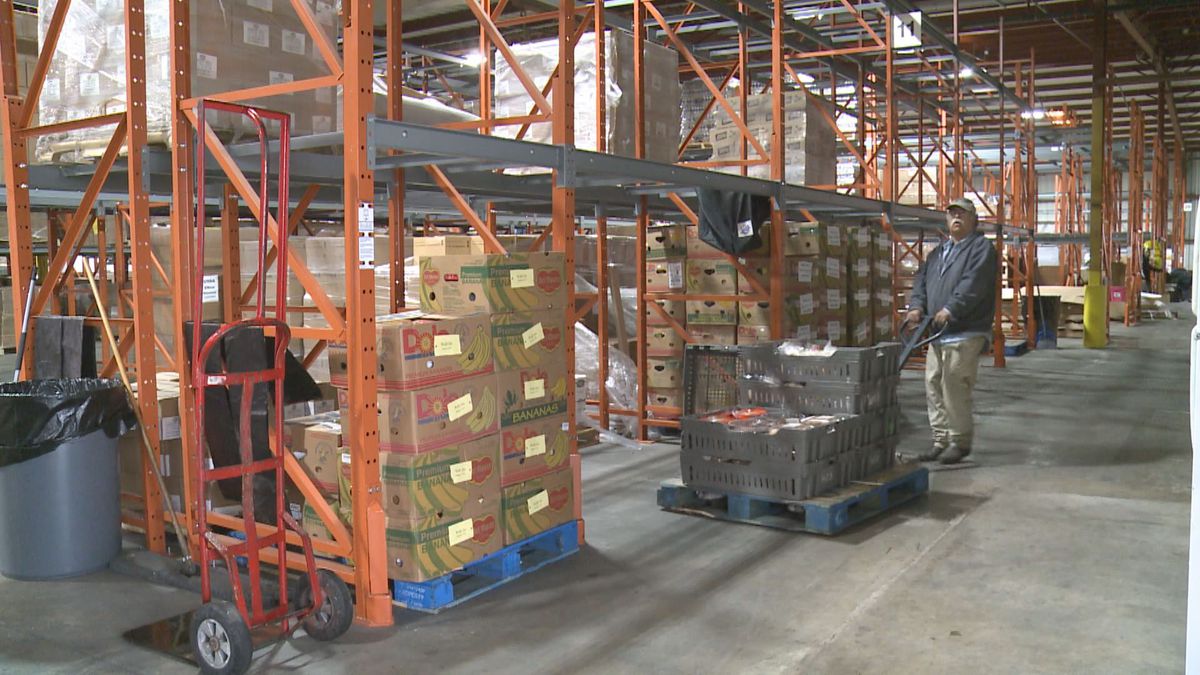 Published: Jan. 15, 2019 at 9:06 PM CST
As the partial government shutdown continues, a local organization is ready to help those that are not getting paid.
The South Texas Food Bank will be helping federal employees who are not able to feed their families during the shutdown.
They will be giving out boxes full of food to anyone that shows up with proper identification and proof of residence.
Camilla Sosa, with the South Texas Food Bank, tells us they have already begun preparing the food packages.
Anyone in need of food can stop by the South Texas Food Bank's new location, 2121 Jefferson St. Monday through Friday from 8 am to 5 pm, and Saturdays 8 am till noon.