Frozen ice castle opens in Colorado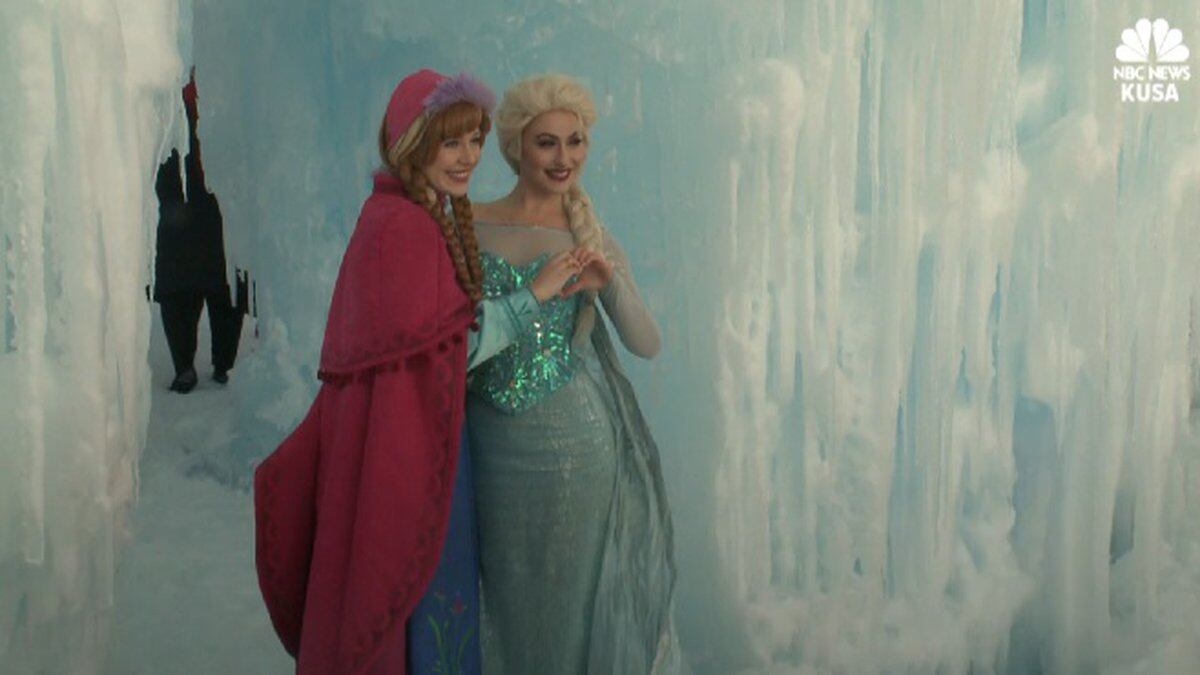 Published: Dec. 29, 2017 at 3:17 PM CST
A magical wonderland made entirely of ice opened to the public on Thursday in Colorado.
In early December, building crews started work to grow and harvest icicles, about 10,000 icicles per day, in creating the acre-sized castle.
Ice sculptors spent over 4,000 hours shaping and placing the icicles alongside color-changing LED lights at Dillon Town Park.
"We're going to have slides, arches, towers, caves, tunnels," lead ice artisan Dan Beck said. "Its going to be amazing."
Dillon's ice castle opened to the public on Dec. 28.