Webb County Elections Committee appoints new interim elections administrator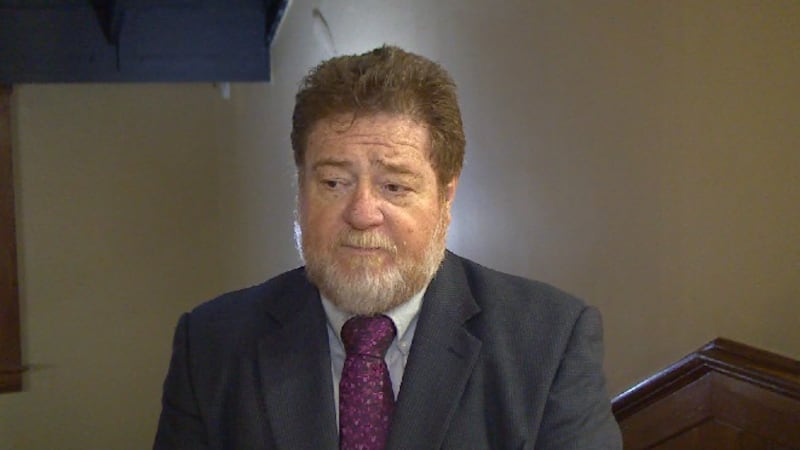 Published: Jan. 29, 2018 at 11:48 AM CST
The Webb County Elections Office has a new person in charge of that office.
The Webb County Elections Board met on Monday morning to accept the resignation of former elections administrator, Oscar Villarreal and select his replacement.
The board selected attorney Jose Salvador Tellez as the interim elections administrator.
Tellez who is currently in private practice as an attorney says he is up for the job.
Tellez will assume the duties as elections administrator immediately.
Tellez will have to hit the ground running, as he will be responsible for having everything ready for the March primaries in just over a month.